About Us
SINCE 2011 IN MEXICO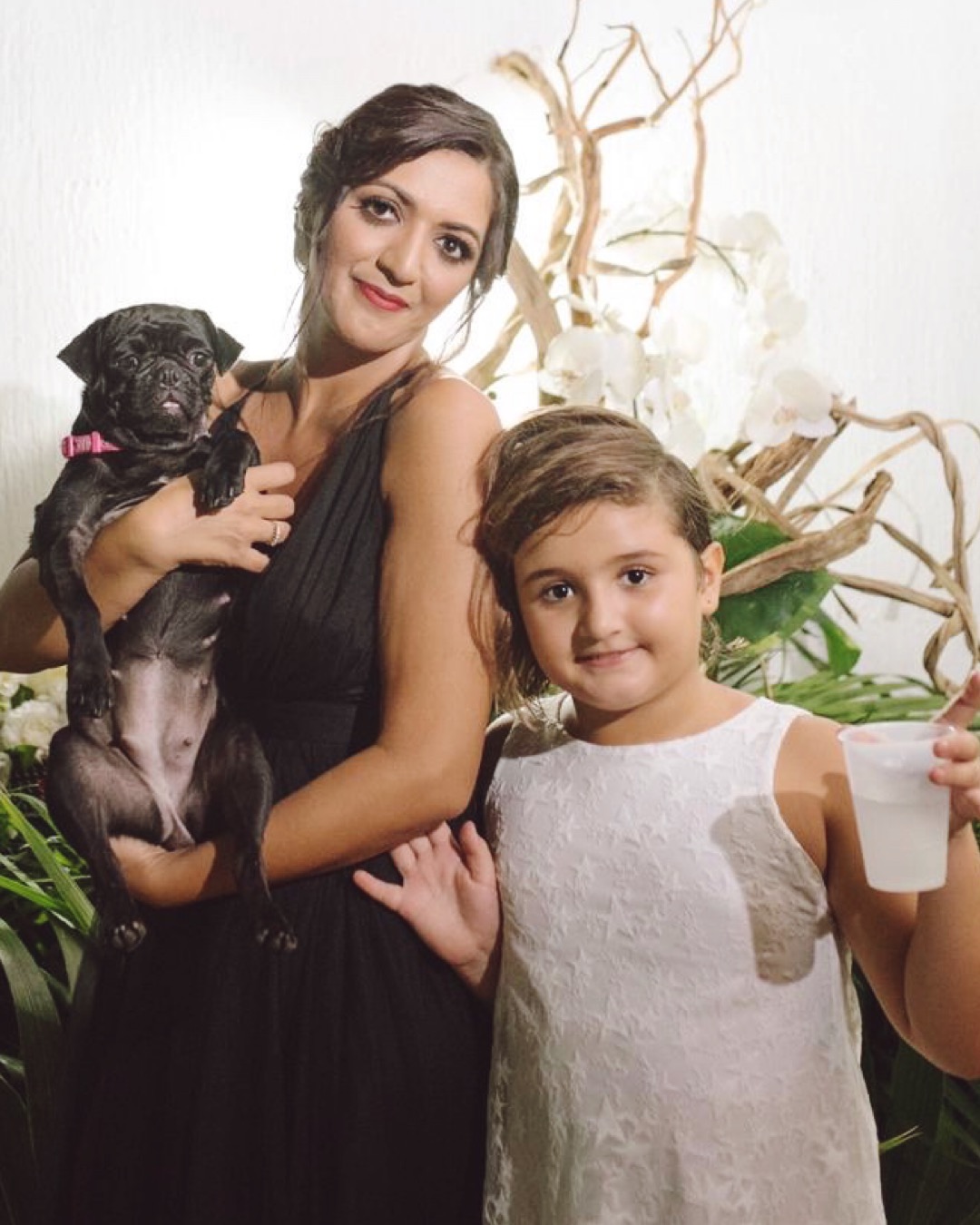 Hi, I'm Daniela!
I have a master's in Tourism and I'm a certified Master Bridal Consultant by Claudia Saldaña.
I left my hometown in Italy and moved to Mexico for love. It was not easy at first getting used to a new country, language, and lifestyle. But my sweet daughter, Chanel, and two cute pups, Bombon & Dior, were my daily motivation.
After some time, Mexico seemed to adopt me and my family, but when I turned 33, my life took an unexpected twist! What used to be a rock-solid foundation turned into a storm of deception and therefore, my work became the light at the end of the tunnel. I realized that connecting with people and servicing others gave me peace and the courage to move on.
People say I'm brilliant, passionate, sophisticated and 100% detailed-oriented. I have a sense of good taste and the creativity to make wedding dreams come true! Not afraid to say what I think, I'm always there to help and guide you along the way.
Let's connect!
Daniela Ottaviano
Founder
My Best Friend,
My Inspiration,
The reason I stand in two feet.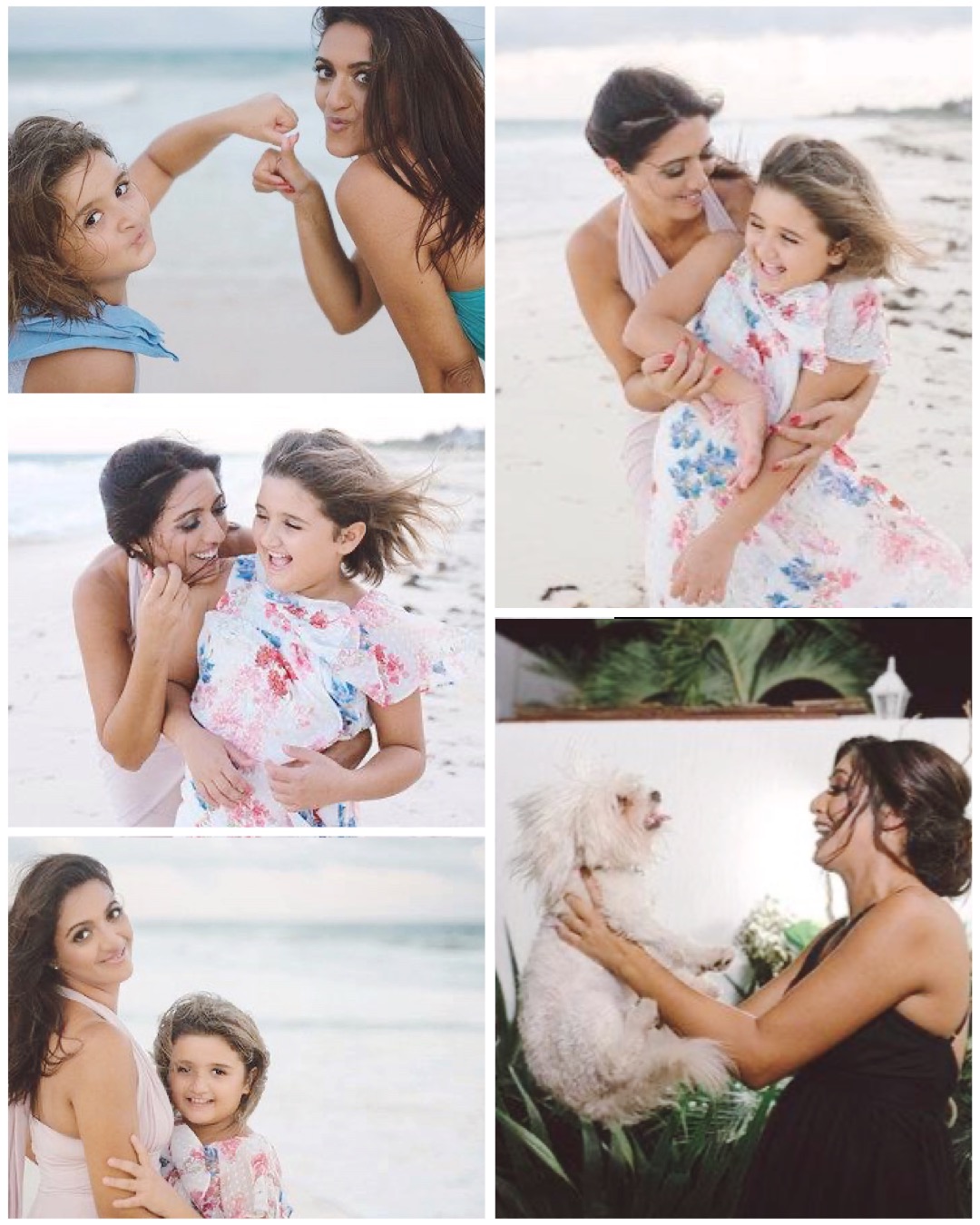 Contact
Col. Centro, Playa del Carmen
Solidaridad, Q. Roo, México
Phone:
 (984) 100 4529 / 
(984) 803 1876
Email:
 info@iweddingmexico.com