Wedding Services
CANCUN · RIVIERA MAYA · TULUM
What We Offer?
Our goal is to fulfill your dreams and exceed your expectations and that is why we work with the finest wedding vendors the Riviera Maya has to offer. Our main priority is understanding what you want for your day and work to help you find the best options. Below you'll find a list of the main services we coordinate as well as what we can do for you:
Wedding Planning & Design.
Pre-wedding consultations via phone calls, personal meetings or e-mail to fully understand your wedding vision and create a plan. Provide you with quotes from different vendors as well as help you book and stay on track of each service properly.
Venue Scouting.
Coordinate transportation and visits to potential wedding venues, pre-selected by client and planner.
 Guest Services.
Personalized and friendly assistance with hotel bookings, transportation, payments, questions and anything regarding your wedding day.
Menu Tasting.
Coordination of menu tasting to define final details and make adjustments if necessary.
 Pre-Wedding Meeting.
Pre-wedding meeting with vendors (upon request) to go over all of the final details and get to know each other. 
 Wedding Day Coordination.
Coordinate and supervise all wedding vendors and staff, as well as times and locations, to ensure a stress-free day!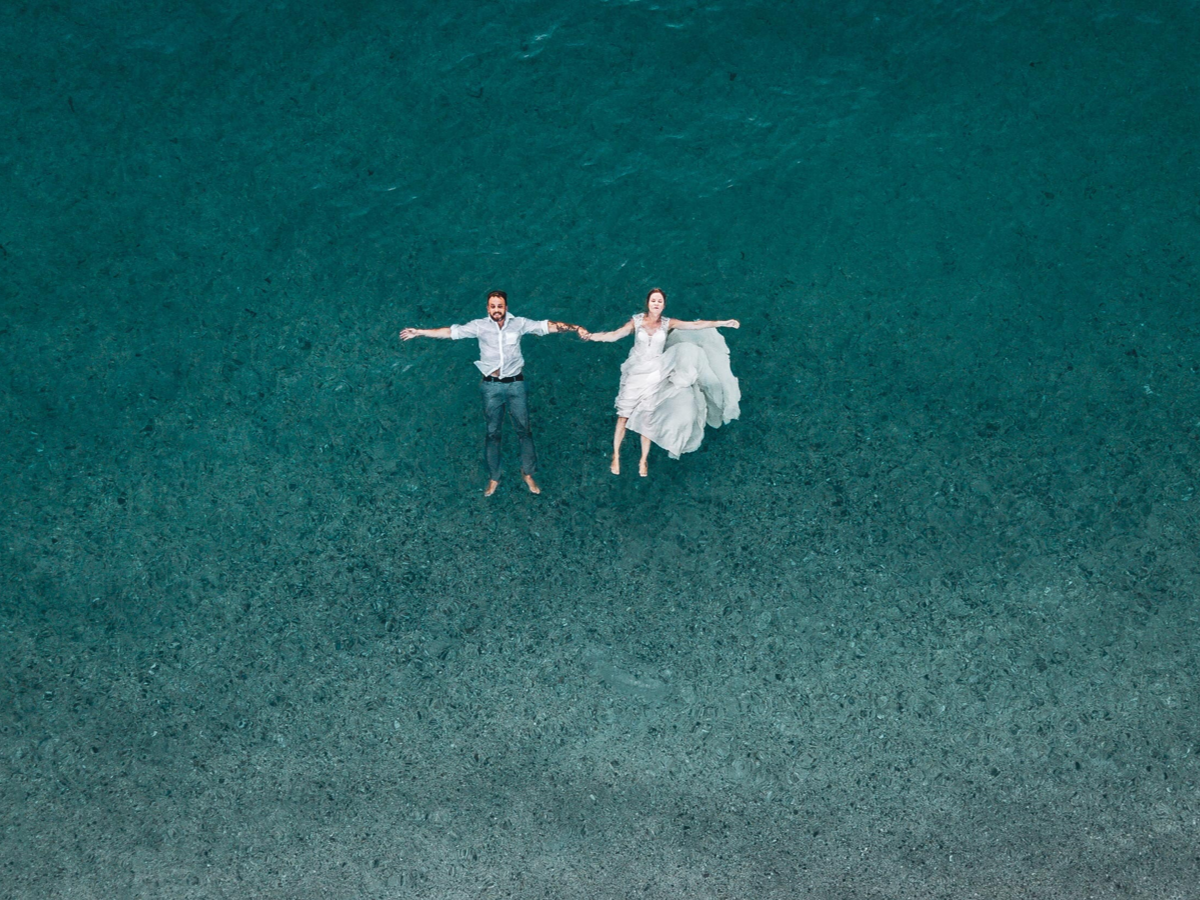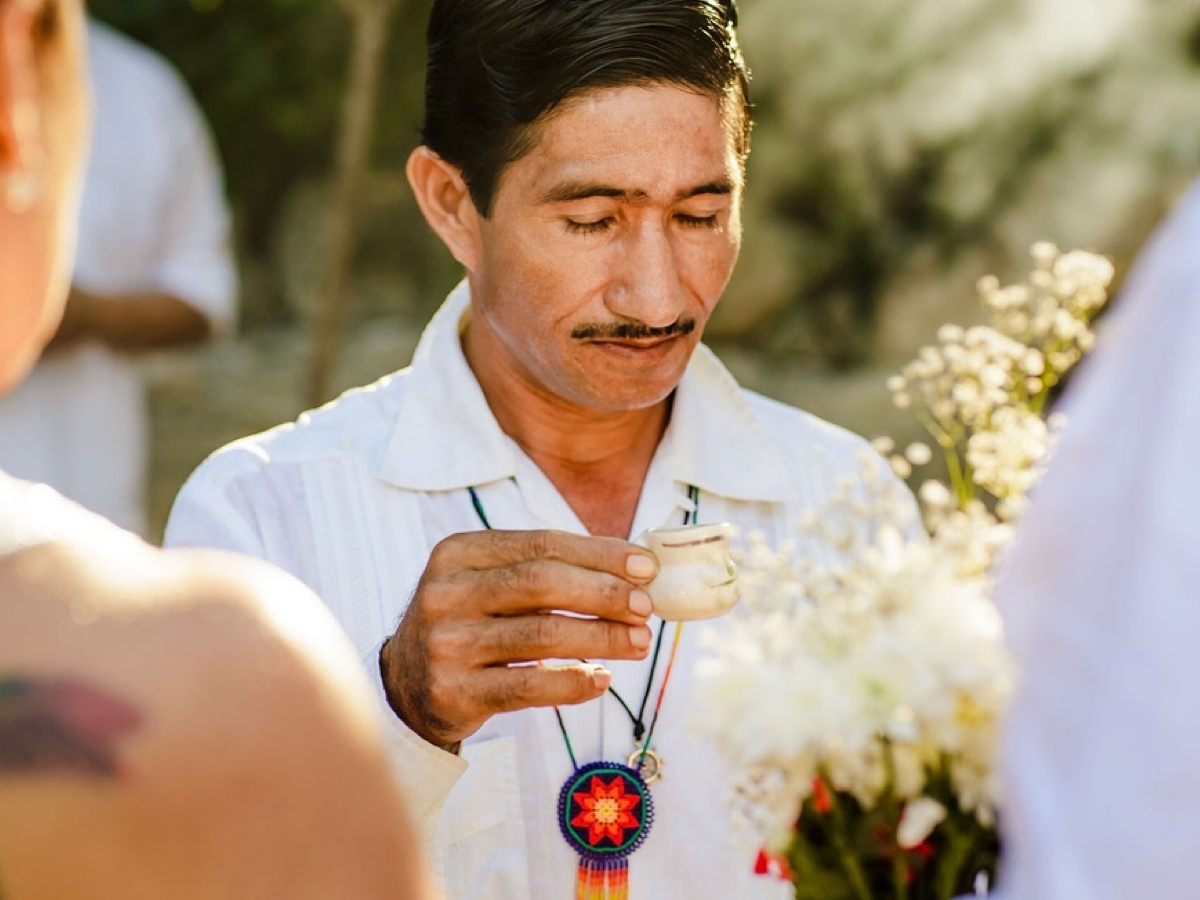 Contact
Col. Centro, Playa del Carmen
Solidaridad, Q. Roo, México
Phone:
 (984) 100 4529 / 
(984) 803 1876
Email:
 info@iweddingmexico.com